Low-temperature treatment: Celery seeds are sunned for 1 day 10 days before sowing, soaked in cold water for 24 hours, and changed once every 8 hours. Then knead the seeds, rinse with water, and remove impurities until the water is clear. The seeds were wrapped with gauze, squeezed out of some of the water, placed in the refrigerator, the temperature maintained at about 5 °C. Rinse the seeds one at a time with water every morning and evening. After two days, dry the seeds in a bright environment. Rinse twice daily with cold water. After each flush, use a fan to blow the seeds for 5 to 10 minutes to blow off excess water from the seeds to prevent oxygen deficiency. Generally after 5 to 6 days to germinate.
Cool treatment: The seeds that have been soaked in the first method are wrapped with gauze and squeezed to remove moisture and wrap. Then hang it in the deep well from the surface of the water 40 to 50 cm, remove it twice a day and wash it with clean water. After washing, the surface of the seed should be dried by electric fans and then wrapped in a well. After 6 to 8 days of treatment, the celery seeds can be germinated and sown.
The yellow mealworm is not only rich in protein, fat, polysaccharid and other organic macromolecular nutrients, but also rich in phosphorus, potassium, iron, sodium, aluminum and other trace elements. For every 100g of the yellow mealworm larvae, the protein content of dry powder is between 48% and 54%, the fat content is between 28% and 41%, and the contents of vitamin E, B1 and B2 are also high. Therefore, the yellow mealworm can provide high quality protein for canary birds , make the canary birds strong, eyes bright, feathers rich and shiny.
Fenxi Kangruilai Bio-Technique Trade Co., Ltd , located in Shanxi province, is a professional manufacturer and exporter, which includes research and development, production and sales. And it is specialized in producing and processing of mealworms (Tenebrio Molitor).The company ,which has a complete scientific quality management system,was established in 2017 with the registered capital RMB1,000,000. It is the only enterprise in Shanxi province that integrates the cultivation, breeding, processing and domestic and foreign market sales of mealworm. With the development and excellent reputation, the scale becomes larger and larger. At present, our main product is dried mealworm(Tenebrio Molitor), Protein Powder and Essential Oil, all of which are made of mealworms(Tenebrio Molitor). And our dried mealworms(Tenebrio Molitor) are rich in protein, fat , vitamins, minerals, amino acid and trace elements, can be effective supplement for all kinds of pet nutrition to improve the immune function.The products, which comply with feed hygiene standards, are mainly exported to Europe, America and Canada etc, and where they have been widely praised by the customers. No matter quality or quantity, service or transportation, we are all ready. Please make the right choice for your animal friends!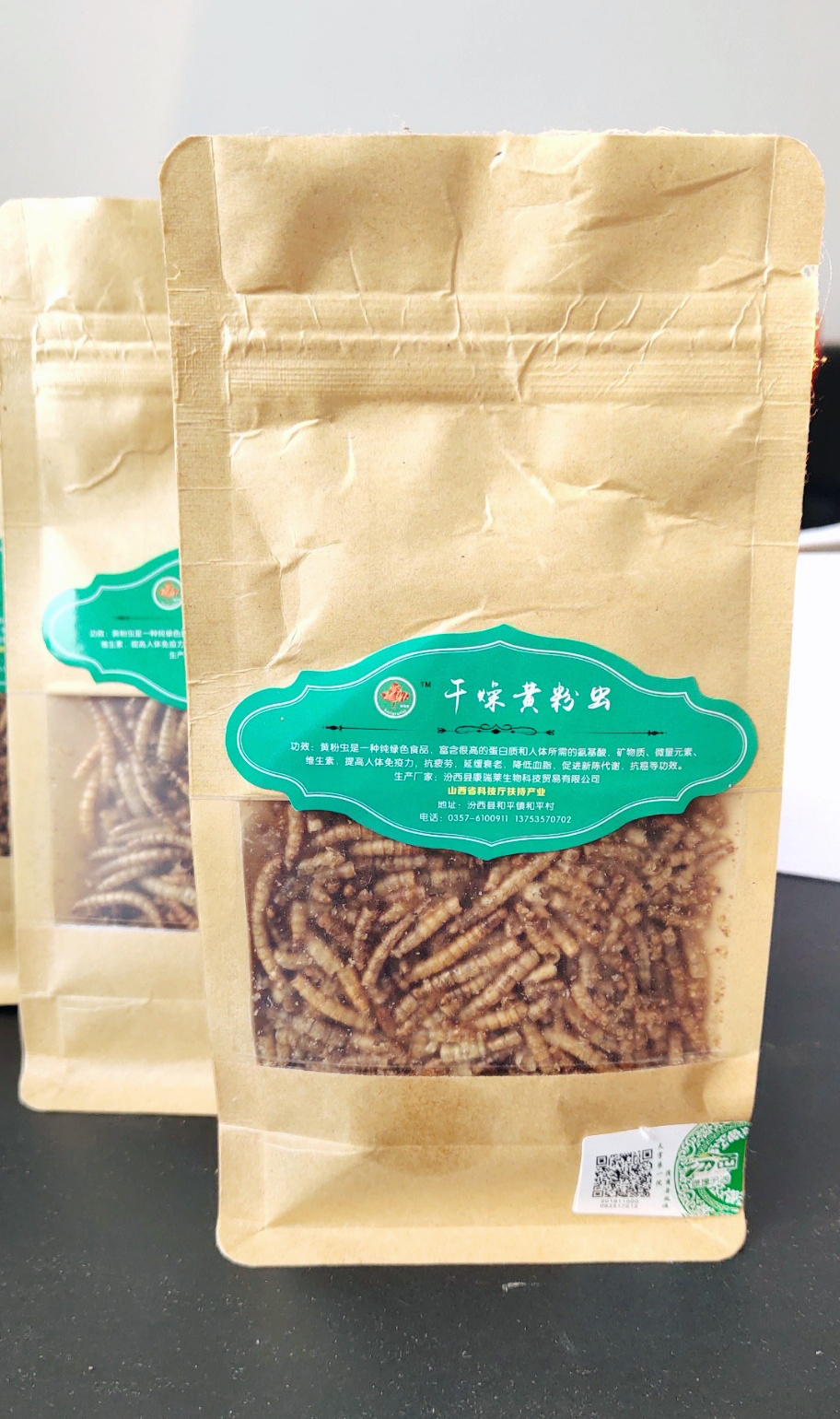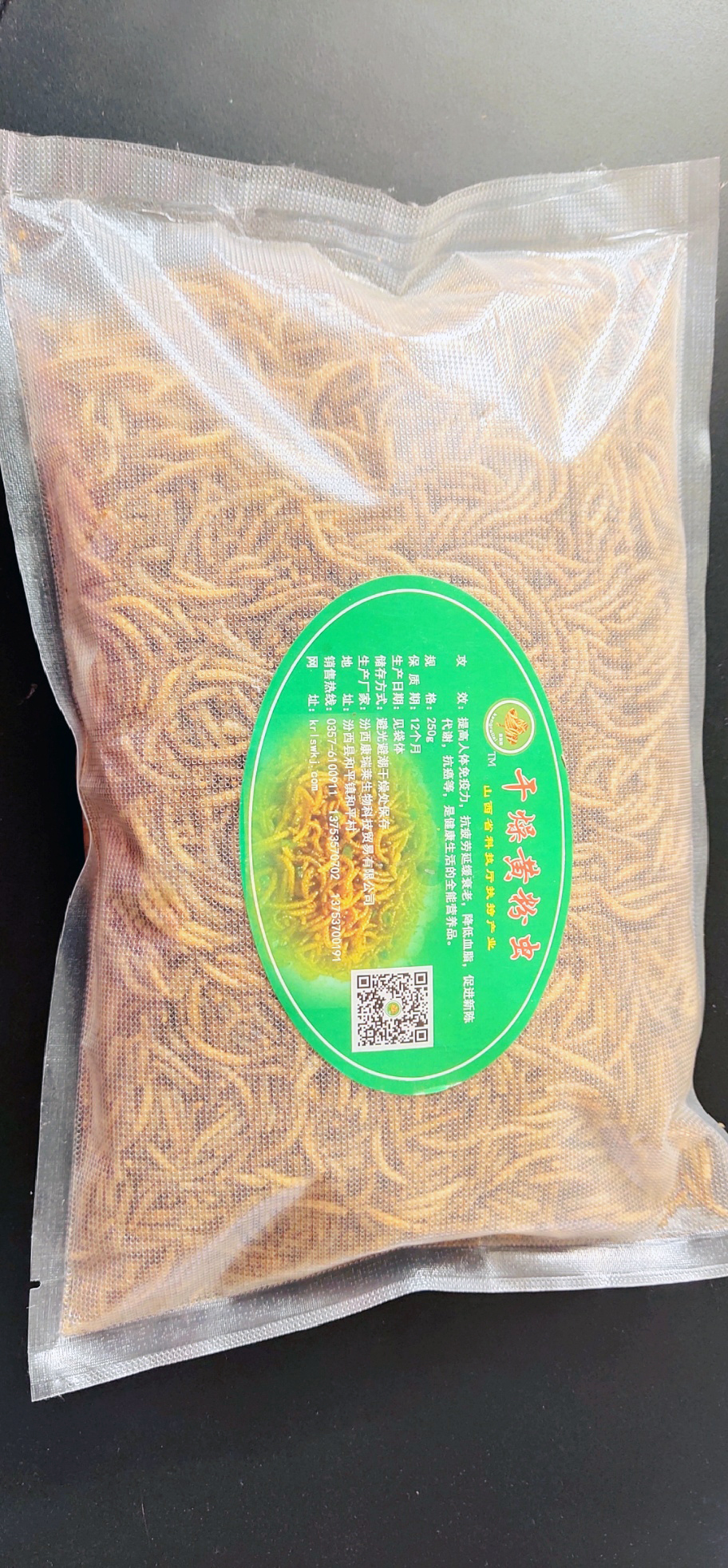 Canary Feed,Canary Bird Food,Canary Pellet Food,Canary Bird Food Diet
Fenxi Kangruilai Biotechnology Co., Ltd. , https://www.kangruilai-petfeed.com