Singapore, a clean and urbane city, is a typical city state known as "garden city".This small country has great appeal to the rest of the world.
In the downtown business district, Singapore is an orderly and prosperous city.Business partners from all over the world gather here to take part in various industry events to capture surprises and opportunities.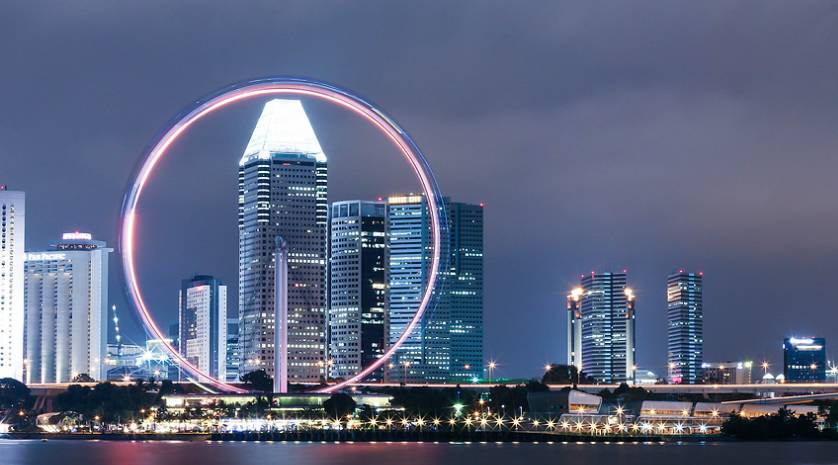 In 2018, Medlab Asia Pacific, a medical event, is scheduled to take place in the city of shinda, which is located in the fountain of wealth.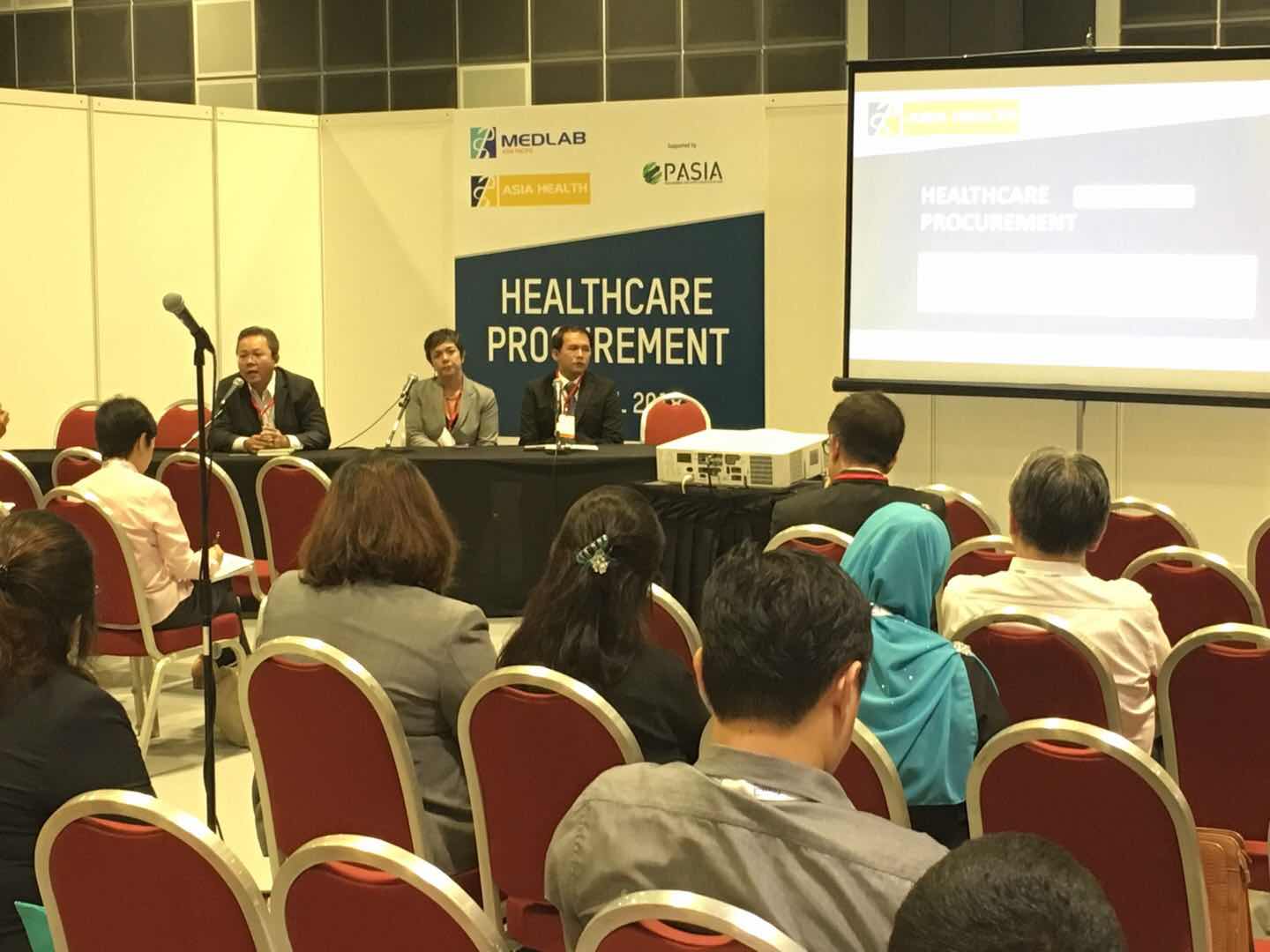 Now Yingmed medical company with hospital consumables and lab products and so on attended the event, with friends from all over the world in the T56 booth in-depth discussion and communication.