Model NO.:
Coolplas SCV-102
Electrical Requirement:
230VAC 50Hz 1500W
Warranty:
1 Year Free Warranty and Lifetime Maintenanc
Transport Package:
Box and Foam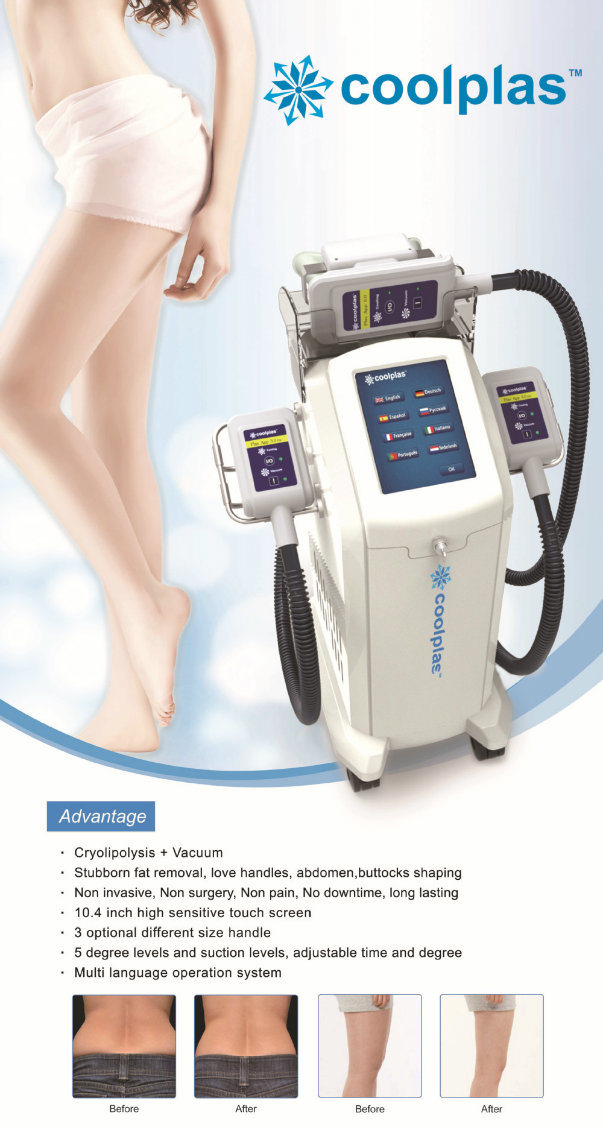 Beaty Equipment Cryolipolysis Kryolipolysis Criolipolyse Fat Freezing Slimmming machine Vacuum Liposuction Coolsculting Body Shape Fat Reduction Machine
Brief introduction:
The procedure uses a low -temperature treatment probe of specially designed in the selected fat part, it can absorb energy (low temperature) of the adipose tissue, and don't cause damage of other tissues.
The treatment cup can absorb the fat in the treatment area to the cooling plate by a vacuum pressure. And the treatment probe can control the cooling temperature precisely during the treatment, which can eliminate fat cells in a particular part of the body. When the fat cells are in the cooling environment which be precisely controlled, it will begin to do natural decomposition and clearance, to make the fat layer become thinner gradually.
Technical Parameters:
 



Temperature rage


 



-11ºC~0ºC




Temperature Accuracy


 



±0.1ºC




Treatment area size 


Mid: 250mm×50mm
Min: 145mm×50mm



Negative pressure


 



0-0.07 M Pa




Duration


 



1~60min




Electrical requirement


 



230VAC  50Hz  1500W




Dimension(W×D×H)


 



300mm×400mm×900mm




Weight


 



28kg
Coolplas Technology Advantages:
1. Most popular way in losing weight In the market!
2. Special design for handpeice, no any pain feeling when finished the treatment.
3. No surgery, no anesthesia, no needles, no scarring, no downtime.
4. Single treatment can reduce 20-30% reduction in the fat layer
5. The CoolipoTwin Procedure is comfortable for most patients; They can read, work on their laptop computer, listen to music
6. Automatic adjustment of vacuum pressure control, very little noise at work.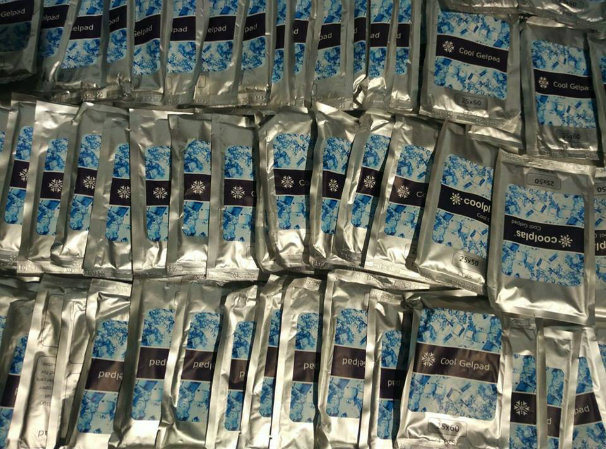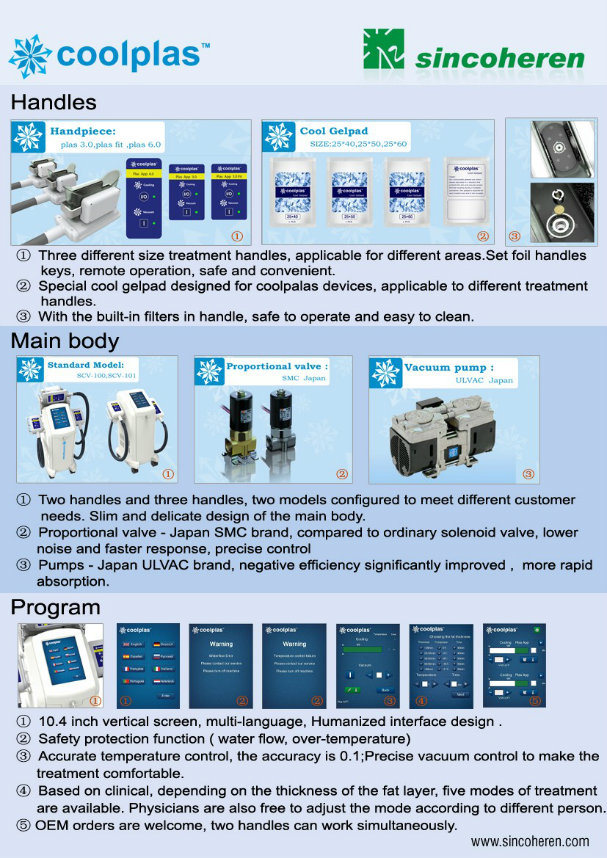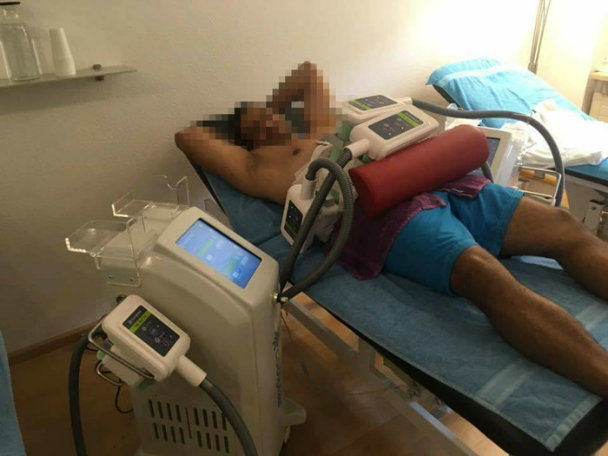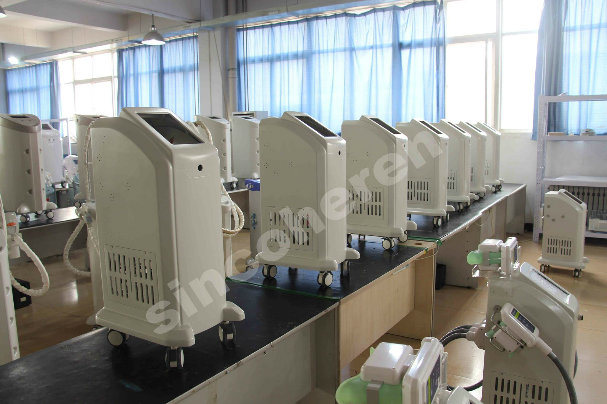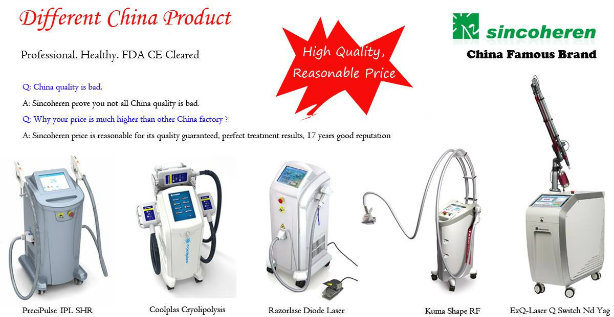 Usb Digital Microscope,Surgical Instruments,Digital Microscope
Dental Small Equipment Co., Ltd. , http://www.szdentalmaterial.com