Packing Size:
660X525X495mm
Sterilization Temperature:
121ºC, 134ºC
Specification:
CE certificate
Ysmj-Tda-C12 Dental  Clinic  high quality Autoclave Sterilizer Steam Sterilizer
 Model: YSMJ-TDA-C12  
 
Model
Voltage/Power
mm
Chamber Size
mm
Outside Size
mm
Packing Size
kg
Net Weight
YSMJ-TDA-C12
220V/1400W
φ192×340mm
560X450X400mm
660X525X495mm
43kg
YSMJ-TDA-C18
220V/1500W
φ245×360mm
560X450X400mm
660X525X495mm
47kg
YSMJ-TDA-C23
220V/1700W
φ245×470mm
670X450X400mm
770X530X495mm
53kg
 
Features:Â Â 
1. The newly-designed model with opening water tank on the top, strictly meets the standard of EN13060, which makes wash and cleaning much more convenient.
2. It adopts European BÂ standard with 3-times pre-vacuum preceding vacuum drying. Residual humidity is less than 0.2%.
3. Vacuum measurement reaches-0.8bar.It sterilizes and sanitizes miscellaneous packed or unpacked
Medical Instruments
, Whether solid or A-type hollow, whether with multi-apertures or inset pipes. It efficiently tides air from every hollow area of any hollow instrument, such as hand-piece, making sure that water steam reaches every corner.
4. Fuzzily computer controlled, digital bright show. The interface is modularized panel for easy operation. 
5. It is installed with BOWIE&DICK which measures the penetration of water steam.  
6. Mini printer can be attached to record the process of sterilization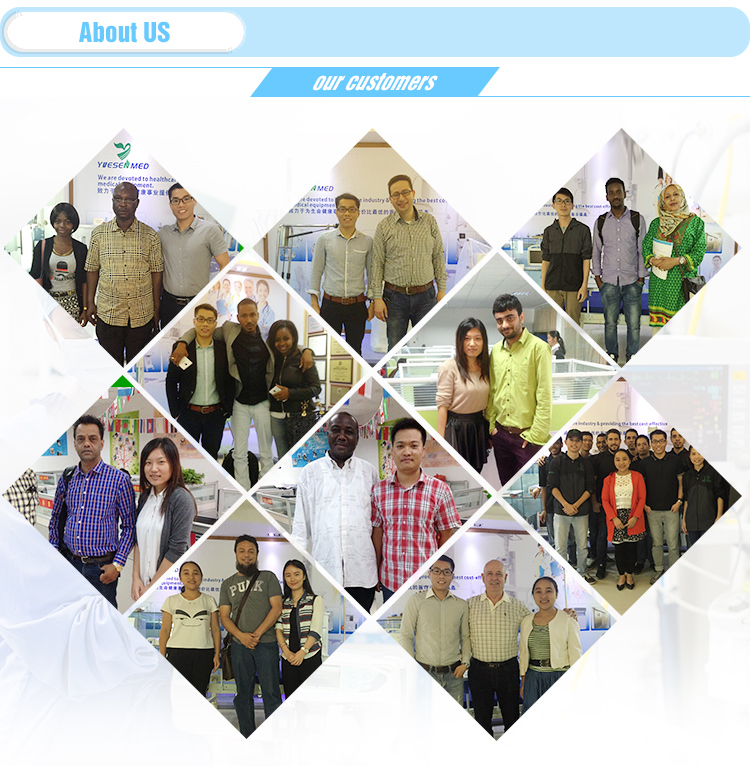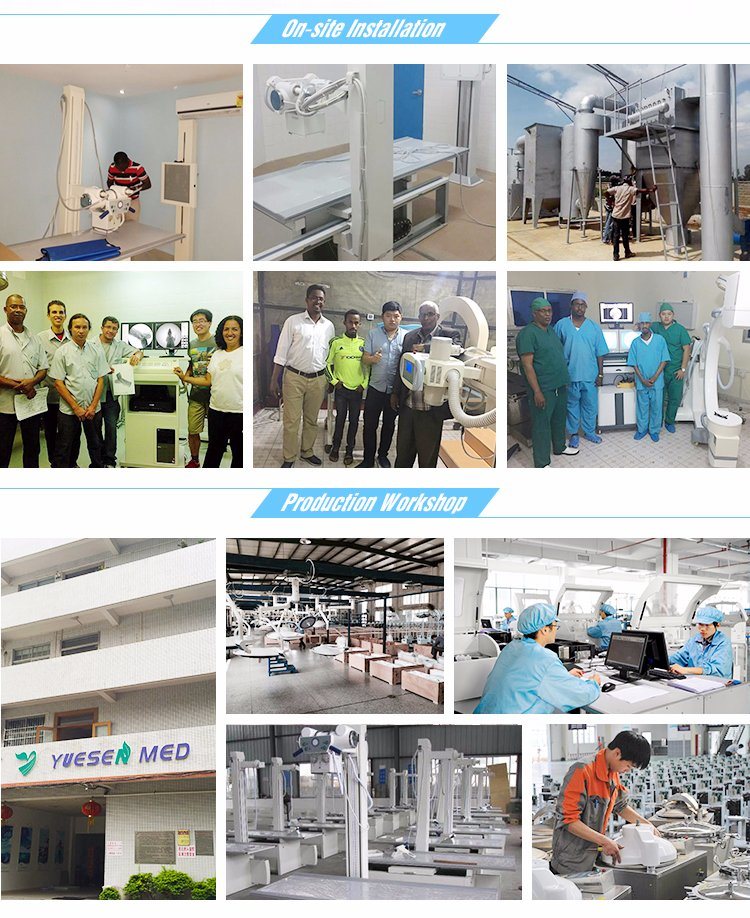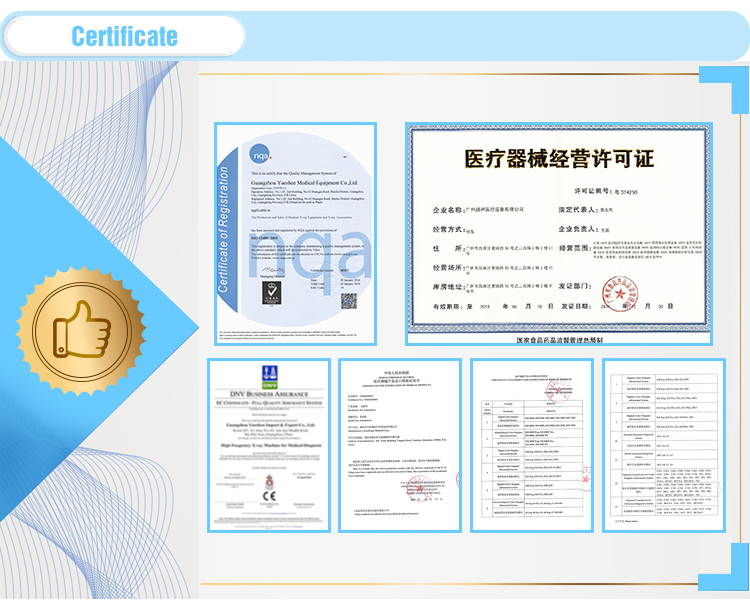 We also  have more  products for option, send inquiry mail to us for more information.
Thank you.
Please let us know your specific request. We would like to recommend you the most suitable model based on your information.  
 
Contact Person: Lily Zheng
Mob:+0086 13790056834Â 
 
E-mail also welcome!
Medical Supply,Face Mask,Medical Product
Syringe,Laparoscopic Instruments Co., Ltd. , http://www.caksurgical.com