Medical Device Regulatory Type:
59699866996
Medical Devices Ad. Approval No.:
59699866996
Installation Type:
Tube Type
Application:
Beauty Salon,Dental Clinic
Voltage:
AC100 to 240V,50/60Hz
Transport Package:
Carton
Specification:
37.5*24.5*10.5cm
 
Description
The whitening device DWAA is a new type whitening technology, 
based on the condition of Strong LED light and whitening kit accelerator. 
By the character of nanometerpellet on the surface and light decomposition, 
activate the most whitening kit accelerator in short order on low or normal temperature.
 
Advantage
-Bleaching Relax Experience
-Adjustable Power&Mode
-30mins Free time Setting
-Humanized Design
 
Technical data
Voltage(to Power Supply): 100-230VAC
Frequency: 50-60Hz
Light Size: 33*74mm2
Operation Time: 0-30mins
 
Wavelength
Light Source
LED Diode QTY(pcs)
Power
Function

460nm±20

Blue Light

14

54

W

General Bleaching

(H

2

O

2

 whitening gel)
 
 
       
Package
main unit  *1
adapter  *1
protective silicone  *2
user manual  *1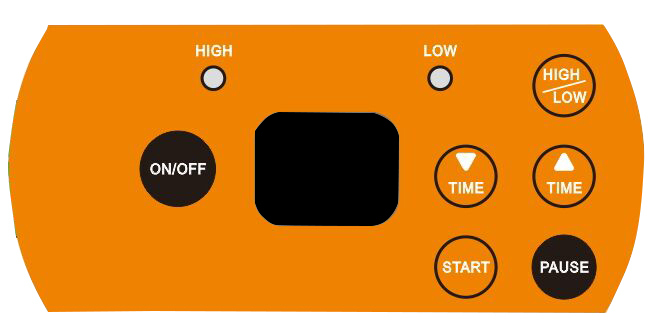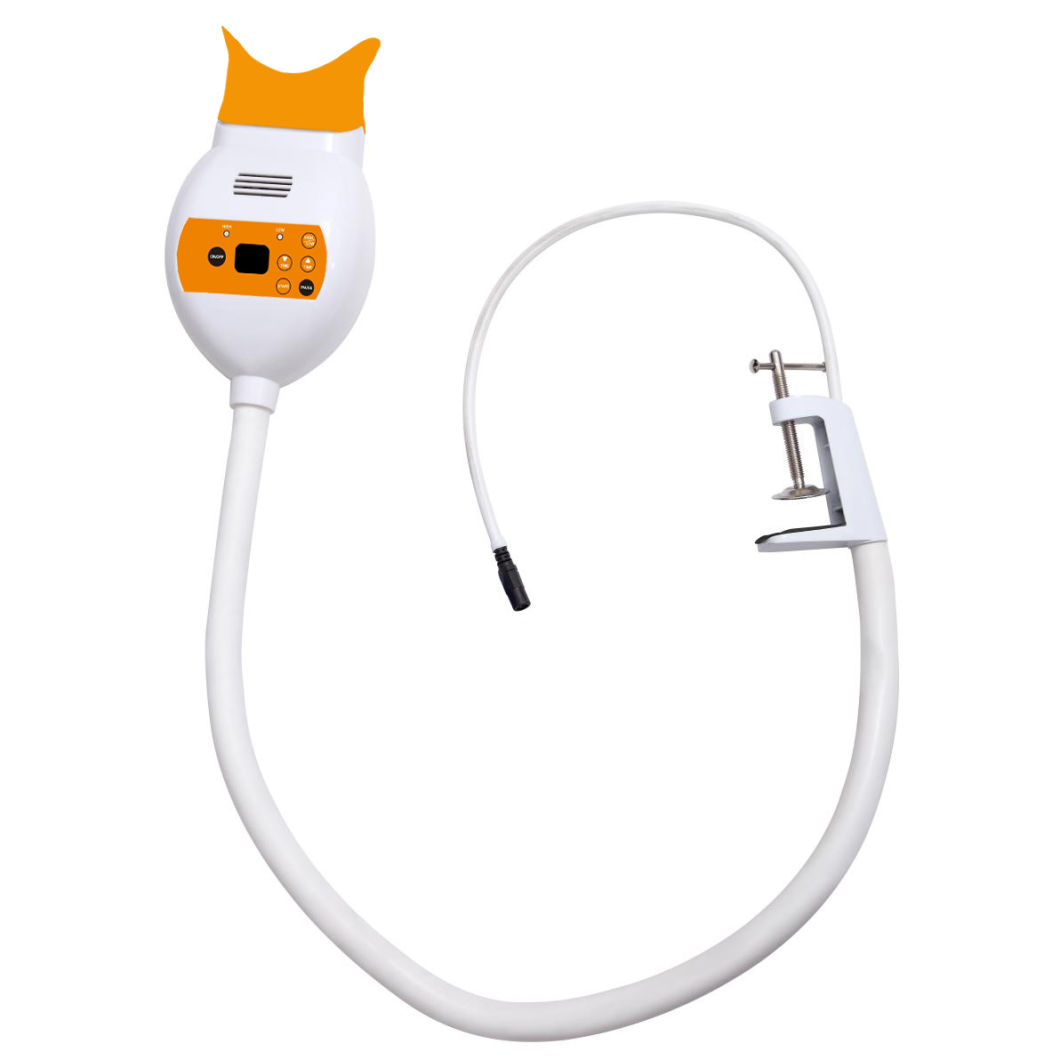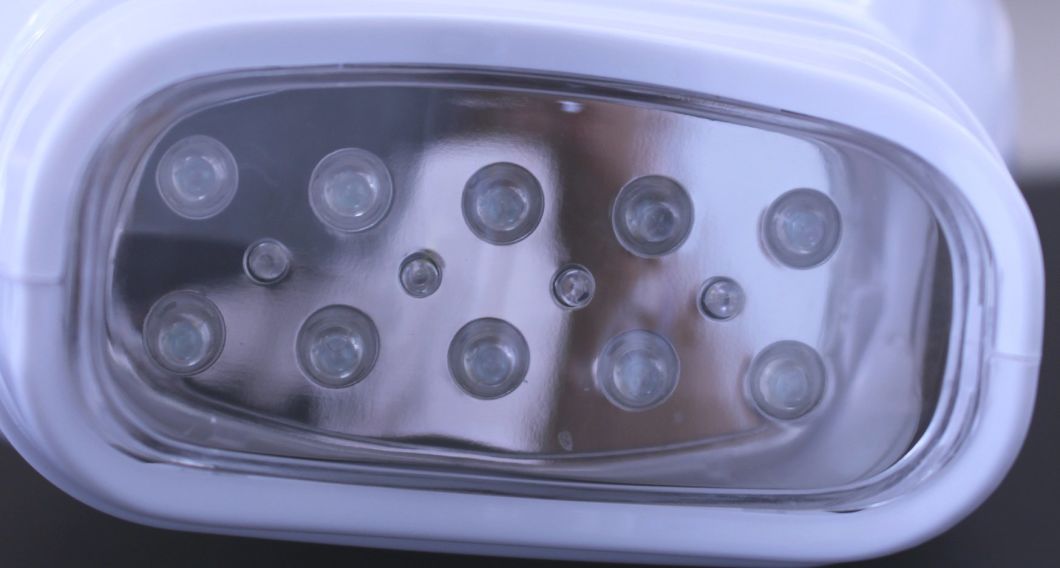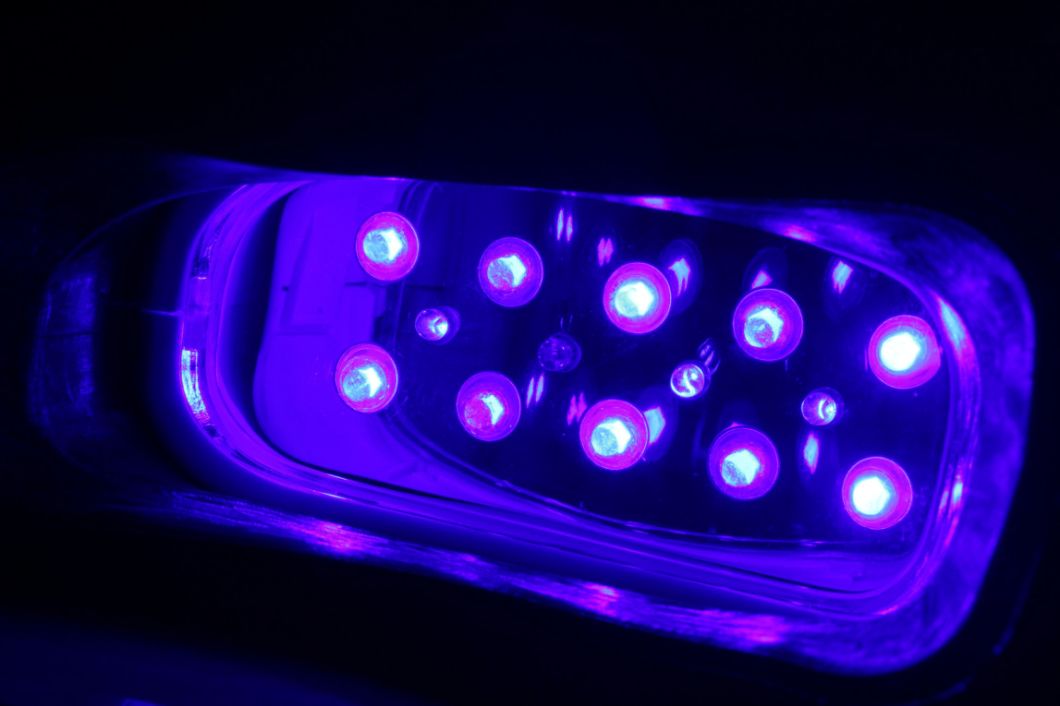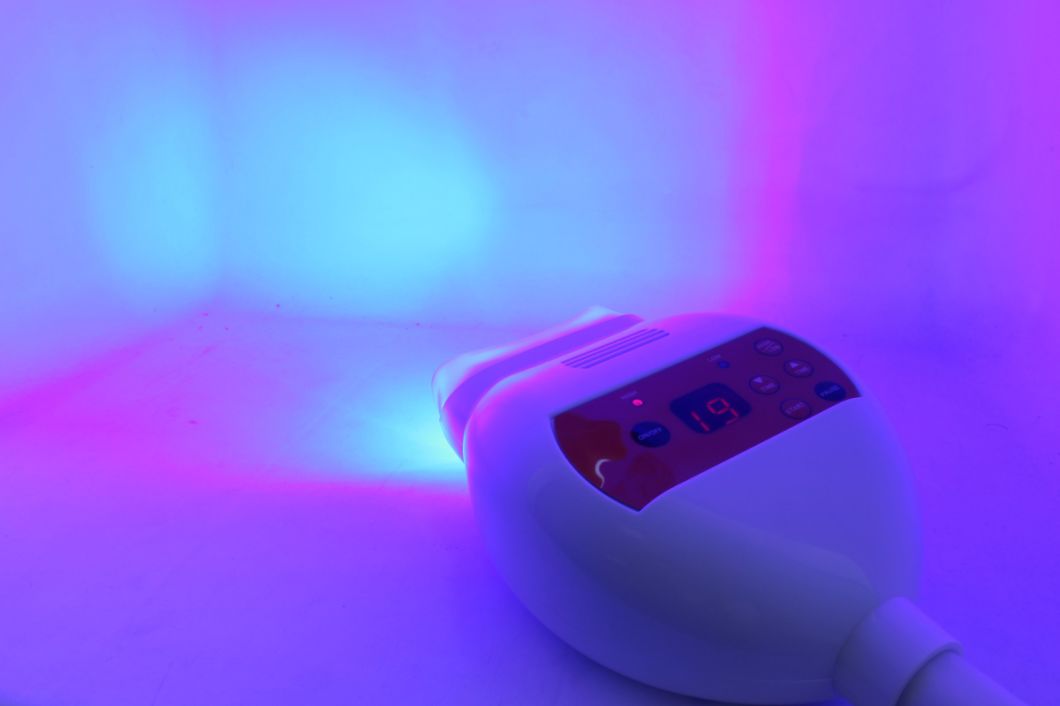 Permanent Makeup Machine,Tattoo Machine,Tattoo Gun
Danyang Trading Co., Ltd. , http://www.gdtattoomachine.com