Model NO.:

SM-ZP2000

Net Weight:

<0.5kg

Transport Package:

Standard or Neutral Packing, Bubble Chamber

Origin:

China
Dimension:

221*112*48mm

Trademark:

Sci-Med

Specification:

CE, ISO

HS Code:

9018
Function and Features of Syringe Pump(SM-ZP2000)
1). Rate Mode.
2). Double CPU: Making injection process safer and more reliable.
3). Accurate & sensitive pressure sensor: Detecting occlusion pressure accurately.
4). Precision step motor: No pulsating wave even during low-rate injection.
5). KVO functions
6). Excellent injection operation: Accuracy ensured even at small-volume injection.
7). Unique injection supervision system: Ensures safe injection and reduces the nurse's workload.
8). Open system for syringes: Accept all brands of syringes of national standard from 10ml, 20ml, to 50ml, which can be self-diagnosed and displayed on LCD display.
9). Alarms: Audio-visual alarms given in case of malfunction or operation error with machine stopping at the same time automatically.
10). Preset volume: Automatically saved in case of unpredictable switch-off, thus ensuring accuracy of injection volume.
Dimension
221*112*48mm
 
Electrical safety
Comply with the stipulation of IEC60601-1:1996
 
Weight
<0.5kg
 
Applicable syringes
Accept all brands of standard syringes:
5ml,10ml, 20ml, 50ml
Maximum power consumption
25W, can run for 4h after being recharged
 
Accumulated injection volume
0.1-999.9ml
 
Battery recharge
When the pump is connected to the AC power supply, turn on the power and the battery will automatically recharge (about 8-14 hours to recharge fully).
 
Injection accuracy
±3%
 
Feasible syringe
rate range
Syringe 5 ml:0.1- 200 ml/h
Syringe 10 ml: 0.1-400 ml/h
Syringe 20 ml: 0.1-600 ml/h
Syringe 30 ml: 0.1-900 ml/h
Syringe 50 ml: 0.1-1300 ml/h
Electromagnetic compatibility
Comply with the stipulation of IEC60601-1-2 :2006
 
Displayed Information
Rate, Accumulated injection volume, Syringe size, Battery capacity, Bed No., AC Power indicator, Battery charge indicato
Operating conditions
Environment temperature +5ºC~+40ºC,atmosphere pressure 86~106kPa, relative humidity ≤80%
 
Storage
Environment temperature -40ºC~+55ºC, atmosphere pressure 50~106kPa, relative humidity≤95%.
 
Alarm function
Over, NEAR, Occlusion, Low battery, Syringe disengaged, No AC power supply, Serious low battery
 
Classification
Class II, type BF
 
Bolus rate
The fastest rate of the size of syringe in use
 
Certification
CE0197
 
Power supply
50/60Hz AC100V~240V
 
Applied standards
IEC 60601-1:2005
IEC60601-2-24:1998
IEC60601-1-2:2006Â Â  ISO780-1997 ISO15223:2000Â Â Â Â  ISO7886-1:1993Â Â 
ISO/IEC:Guide No.37
 
Battery
Rechargeable lithium polymer battery,
7.4V, 1600mA
 
  Fuse
T2AL250V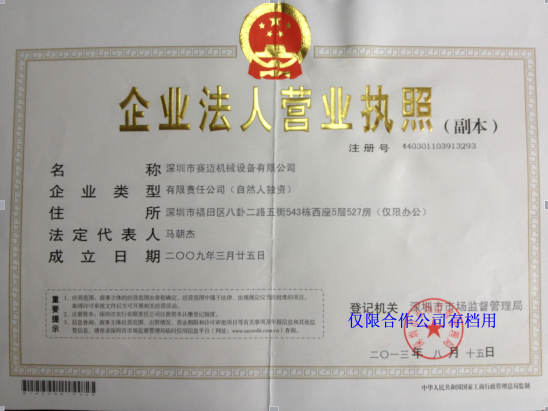 Dried Type Black Wolfberry,Dried Grapes Crispy,Certified Organic Black Goji Berry
Black wolfberry, Red dates Co.,Ltd , http://www.chwolfberry.com