Anesthesia:
Closed Circuit
Type of Operating Light:
Double Operating Light
Medical Device Regulatory Type:
Type 3
Tidal Volume (Vt):
20-2000ml
Inspiratory Time (Ti):
0.2 to 9 S (Adult), 0.2 to 5 S (Pediatric)
Respiratory Rate (Rr):
1 to 80 Bpm
Inspiratory Pressure (Pinsp):
5 to 70 Mbar (or CMH2o)
Inspiratory Flow (Flow):
0 to 100 L/Min (Pediatric), 0 to 180L/Min (Adult)
Inspiratory Pressure Limit (Pmax):
80 Mbar (or CMH2o)
Volume/Flow Values:
Vti Vte Mv Mve Mvspont
Screen:
12.1" TFT Color Touch Screen
Transport Package:
Wooden
   VG70  Ventilator
Superior Mobile ICU ventilator
• Comprehensive ICU ventilator including BIVENT and PRVC
• Compact, big capacity battery, no air compressor, intra-hospital mobility
• Flexible device configuration: equipped on a trolley, bed or ceiling pendant
Cost Effective Solution
• Unique metal-based, autoclavable, heated exhalation valve
• Built-in flow sensor, non-consumable design
• Upgradeable ventilation system software, with an available USB port
 
An Optimal Combination of Invasive and Noninvasive Ventilator
As noninvasive ventilation is used increasingly in a wide range of clinical situations, we offer a dual solution. VG70 combines the advantages of a flexible noninvasive ventilator with a full-featured invasive ventilator for the ICU.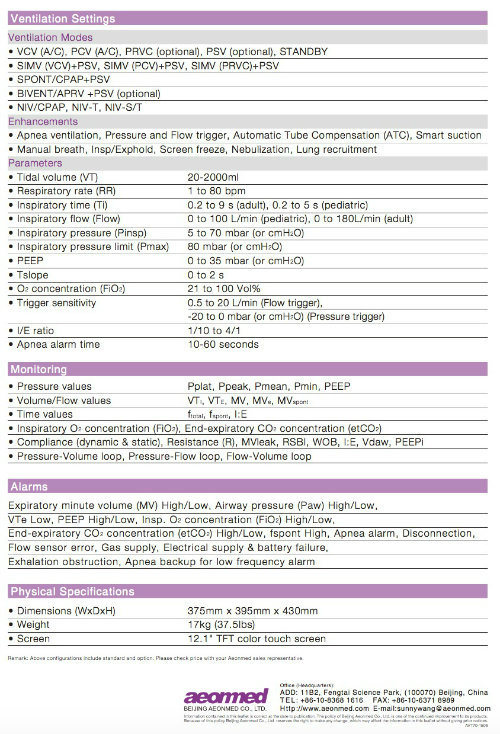 16 years experience
Leading OR&ICU medical device brand in China.
Quality guarantee
All our machine are Medical CE approved. under 13485 quality control.
On door service & 24-hour service
We supply on door service if needed, and 24*7 after service
BEIJING AEONMED CO., LTD. is a leading OR and ICU equipment manufacturer and medical system solutions supplier. There are 6 business lines of OR and ICU including, anesthesia machines, ventilator, operation table, surgical light, medical pumps and ceiling pendants. And five Medical System Solutions which including Laminar Flow,Environment and Equipment Configuration ,Centralized Gas Supply ,Process Quality Control and Information Integration. 
In 2008, one anesthesia machine designed and made by Aeonmed was successfully launched in the US market which made a breaking through for the Chinese anesthesia manufacturers. So far Aeonmed's products have been sold to more than 120 areas and countries, and 61 products have received the CE certificate. We are proud that one of our emergency ventilator, Shangrila 510, was selected among almost the most famous brand around world as standby support for emergency use on every event spot, the total number was 175 units. In June 2013, Aeonmed's intensive care ventilator gains the access to the US market. It is milestone of ventilator business developing in China.
Independent innovation built Aeonmed's competitive ability. To date, over 800 patents have been approved or applied, including over 500 invention patents. Aeonmed maintaining a substantial annual increase of more than 100 patents.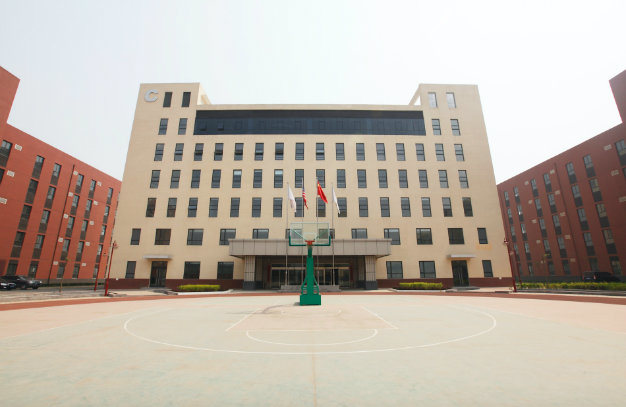 "Reliable Quality, Thoughtful Service" is Aeonmed's commitment to customers", and "Guard life sincerely" is the sacred mission of Aeonmed.

Facing the future, Aeonmed people are working enthusiastically towards company's vision - to be "the Operating Expert of OR & ICU".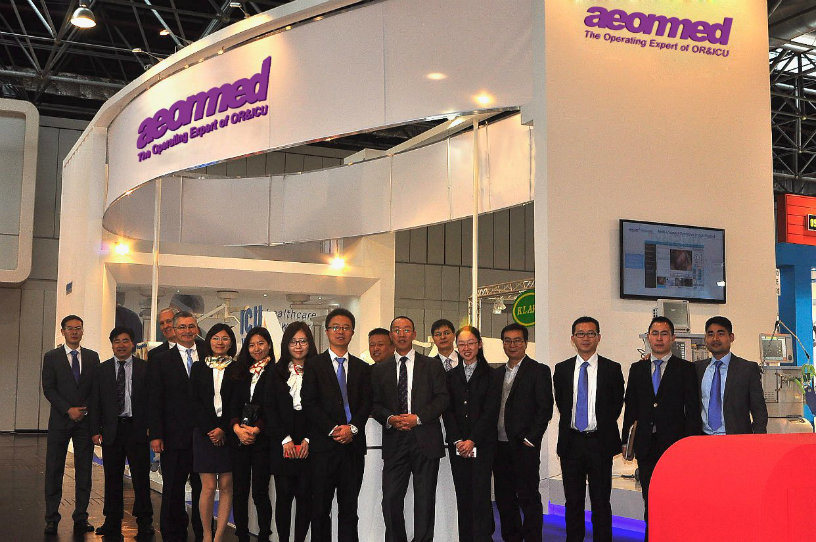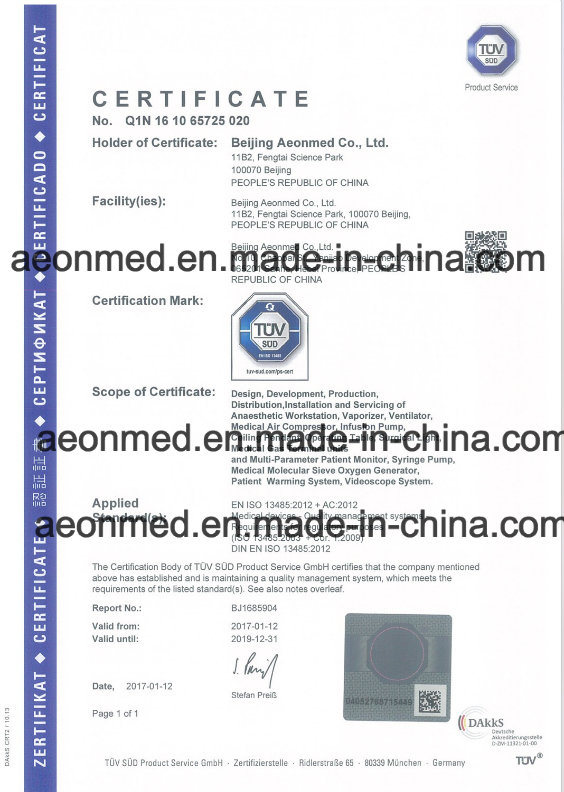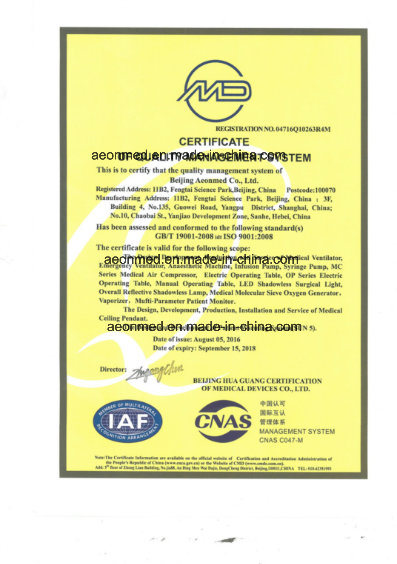 Custom packaging  : wonden , carton or as needed

We aim to create a meeting point where web professionals


Loading and delivery : by airlines , by sea , by train 
For Canned Tomato Paste, we can supply you with different sizes such as 70g, 140g, 170g, 210g, 230g, 380g, 400g, 420g, 425g, 800g, 1kg, 2.2kg, 3kg, 3.15kg and 4.5kg. The tins are all with white or yellow ceramic coating inside to avoid corrosion. We use vacuumed tins, so our Tomato Paste are more concentrated.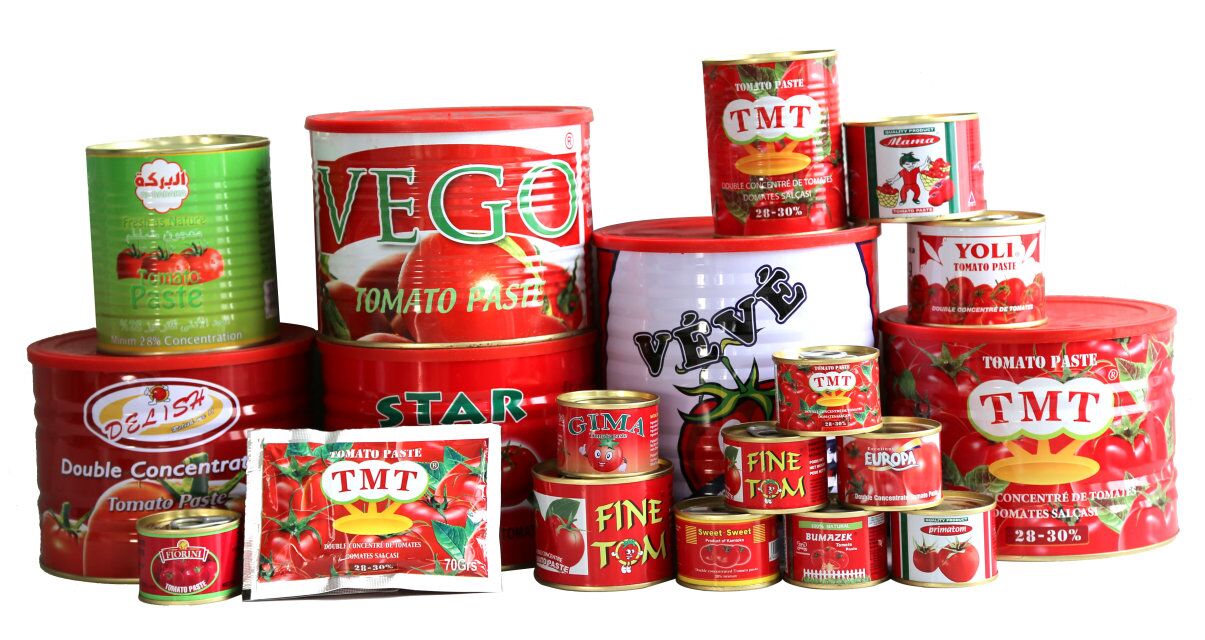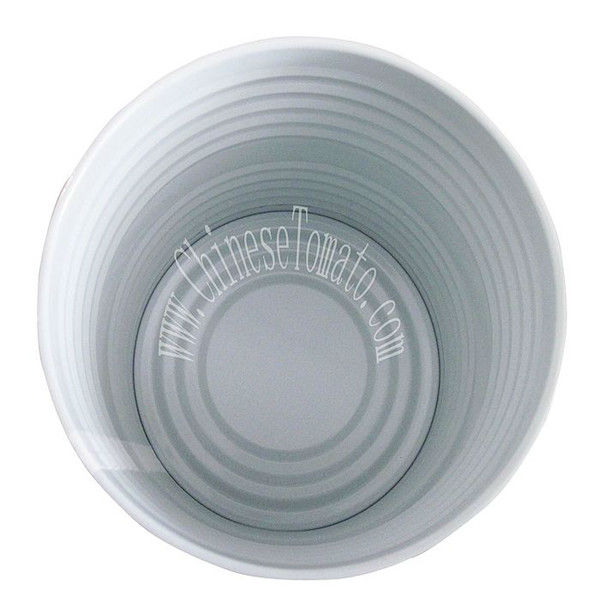 Our canned tomato paste VS other suppliers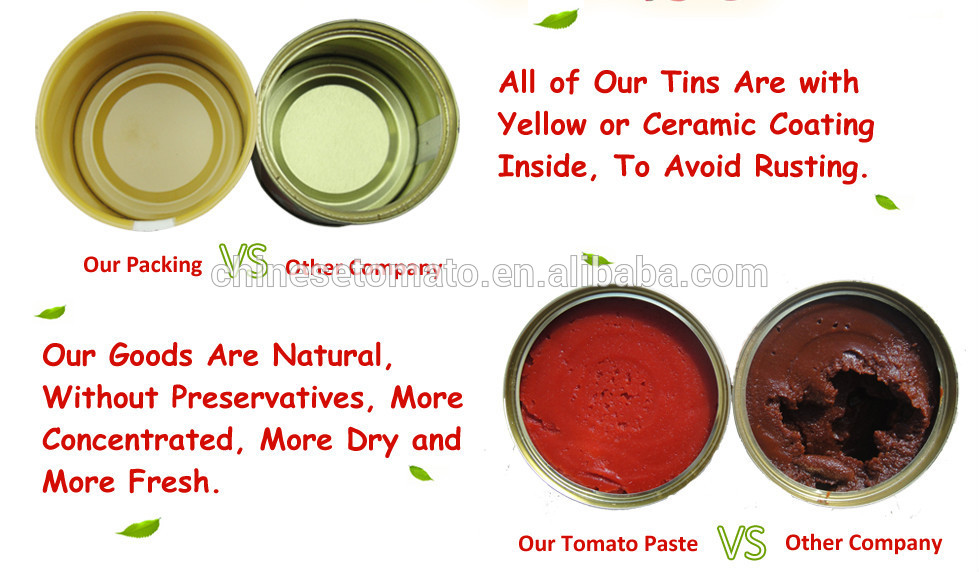 *Related Products:double concentrate tomato paste,double concentre de tomate,canning tomato paste.

Canned Tomato Paste
Canned Tomato Paste,Double Concentrate Tomato Paste Brix 28-30%,Tomato Puree,Canned Organic Tomato Paste,70g Gino Tomato Paste,400g Safa Tomato Paste,Tomato Sauce,Tomato Paste for Africa,Italian Tomato Paste,Tomato Paste Turkey
Hebei Tomato Industry Co., Ltd. , http://www.hebeitomato.com